Description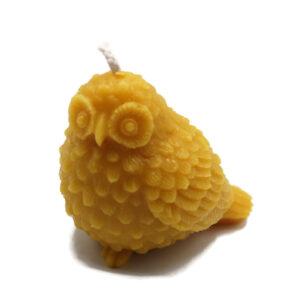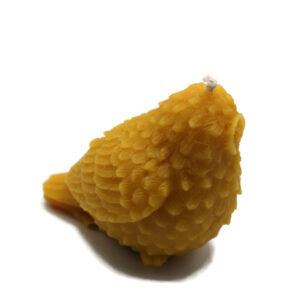 Beautiful owl shaped candle in pure beeswax. The surface of the body is textured, suggesting feathers.
The wick is on the head, so after a few hours she starts to lose her owl-y shape. But still, what a cutie!
Great for the owl collector or bird lover in your life. Burn time: about 20 hours.
Smells so good in pure beeswax from Oregon bees and all cotton wick.